There are many reasons to visit Scotland. The bagpipes, the golf, the highlands, and much more – all are ready to welcome any and all travellers. However, we are not going to discuss these things today. While some people enjoy playing online games by visiting online casinos, others want to feel the atmosphere of the place. Here are some of the finest casinos Scotland has to offer.
Grosvenor Casino
If you wonder why we didn't include the location of the casino, wonder no more. Grosvenor casinos are spread out in some of the finest cities in Scotland, like Glasgow, Aberdeen, and Dundee. You can play all of the casino classics, like blackjack, poker, and the slots. It's not just gambling at these locations that is superb – the establishment has several appealing points. The food is simply amazing, from the steaks and Belgian waffles to mouthwatering pizzas, depending on the location. Speaking of locations, each branch of the casino has its own facilities and enticing options.
Grosvenor casino in Dundee also offers some interesting sports facilities. If fine dining is more up to your tastes, you're in luck. The location in Aberdeen caters to everyone from families and romantics to professionals and business people. There is, simply put, something for everyone.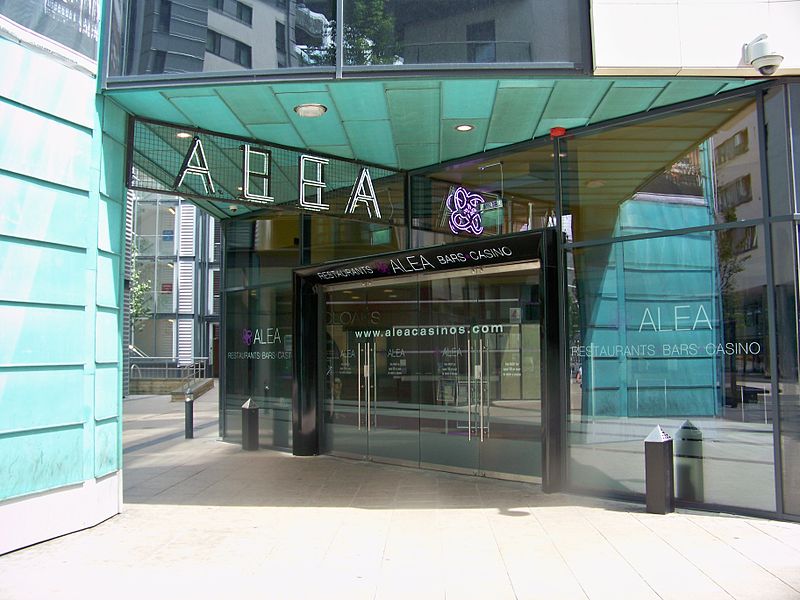 Alea Casino, Glasgow
A sports bar for the fans and bettors, a romantic restaurant overlooking the River Clyde, and a casino worthy of Vegas – what more could a person want? The poker lounge allegedly hosts the largest cash games in Scotland and the entertainment and the food are pretty good as well. There are Cabaret Christmases and Flamin' Fridays for awesome deals on steak and Prosecco. It's a great place for the last night of freedom before getting hitched, as well.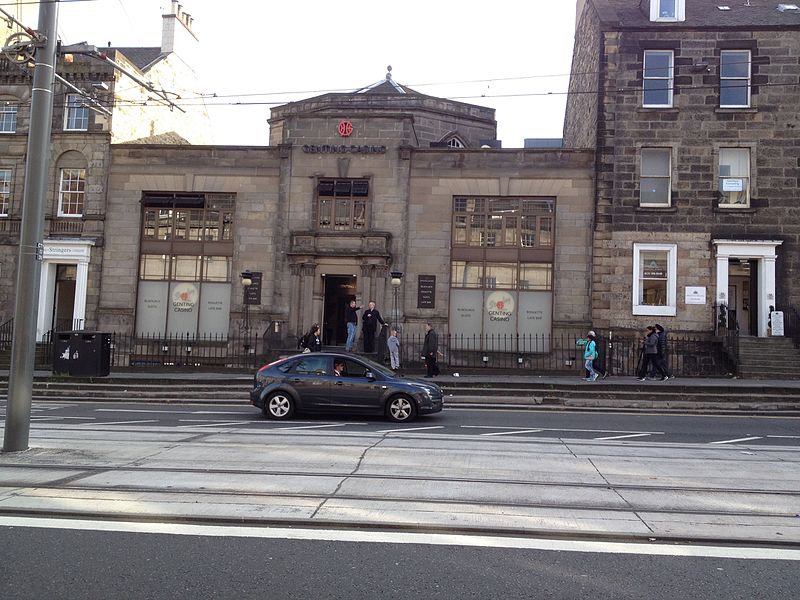 Genting Casino Fountain Park, Edinburgh
There are party packages, Christmas celebrations, hen and stag parties, and even short courses for those who want to have the full experience of the casino games, lest you learn the rules the hard way. The live entertainment, the cocktails, and the menu options are all exquisite. If you are planning on visiting this fine establishment, don't expect people to be too formal, as the dress code is smart casual. What separates this place from others is how accommodating it is to new players and curious spectators. Visitors are allowed to look at games in progress and talk to dealers, provided there is no rush.
Certain rules must be obeyed, though. There is no photography, though you can still use your phone for other things. Furthermore, if you like to drink while you play, the casino urges you to keep the drinks off of the table. Apart from that, you should enjoy your evening to the fullest.